Google Listings all have a unique ID, if you own two listings, you own two IDs.
Use Google's Place ID Finder to locate your business listing and find it's Listing ID.
Begin typing your business name, address, phone number or zip code, into the search box at the top.
Select the correct listing, and copy the full Place ID from the pop-up below.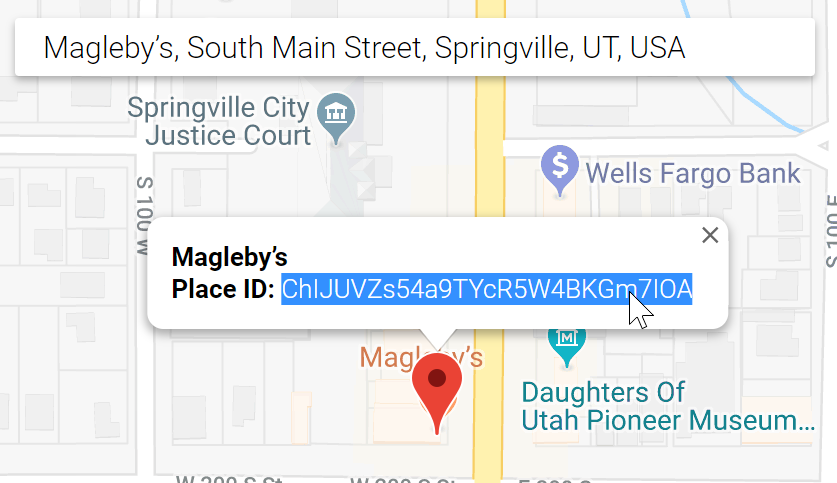 Want to learn how to find your Facebook Business Page ID?